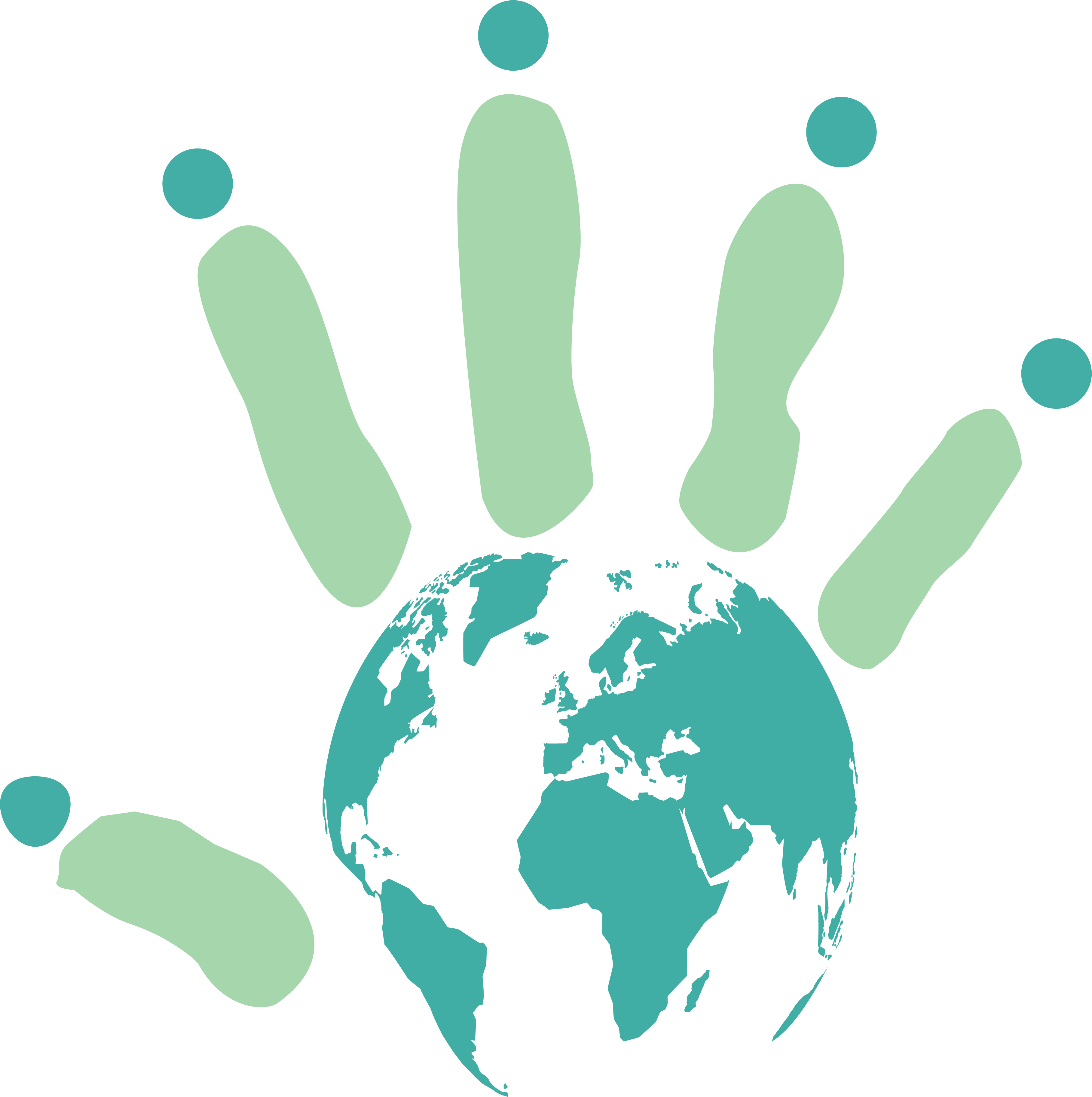 Interview with Debargha Roy, Founder of Project Saathi
Content :
1.Tell us about yourself
I am Debargha Roy, 2nd year student of Law at Gujarat National Law University, Gandhinagar and Founder of Project Saathi(www.projectsaathi.org), a non profit collective based out of Guwahati, Assam that that works towards curbing barriers in access to quality education in society through capacity building of stakeholders, research, involvement with public authorities and community outreach.
2.How did the idea for your business come about?
I was always interested in the cause of education and child rights in school. I had a friend in my neighbourhood who studied in a Government School nearby our residence. I would always wonder why government schools were never invited to any inter-school competitions hosted by private schools. When I would talk to him about his school, he would tell me what challenges existed in the public schooling system especially in government-run schools. There was a huge gap in terms of quality education, mentorship and access to opportunities. I always wanted to bridge this gap between the privileged and less privileged sections of children by creating a community that fostered harmony, and exchange of ideas and opportunities between the two.
It was when I interned at an NGO named Studio Nilima (www.studionilima.com) in November 2019, I felt motivated to give this idea the shape of an NGO. During an interaction with Mr. Nilay Dutta, Advocate General of Arunachal Pradesh and Senior Advocate, Gauhati High Court, who is the President of Studio Nilima, it finally occurred to me to make Project Saathi happen.
3.Can you tell us about your venture ?
Project Saathi is a non profit collective which believes in reaching out to every child irrespective of their socio-economic background and providing them with best mentorship, opportunities and avenues of growth. We collaborate with Government Schools where our volunteers engage with students from that school. We provide workshops on skill development, sex education, gender sensitization, self defence etc.
We also engage with policymakers and public authorities to provide them with research in the field of education and allied areas. One of our recent initiatives that we launched under the name of Project 21A works towards effective implementation of Section 12 (1) c of the Right of Children to Free and Compulsory Education Act, 2009 in India. Under this, we have an advocacy wing that has filed a Public Interest Litigation in Gauhati High Court for the implementation of the provision in the State of Assam, a research wing that engages with other think tanks and like-minded organisations to develop the literature around this provision and a community outreach wing that provides legal sensitisation to beneficiary families regarding this provision.
4.What are the challenges you faced till date and presently facing?
A big challenge that we are facing currently is the constant change of rules and regulations relating to NGO registration and funding from CSR institutions. We hope that by next year or so, things are more streamlined in this sector.


5.What was your key driving force to become an entrepreneur?
In this world there are too many problems. It is only when we stop complaining and start acting, can we see a change. For a social entrepreneur, it is the freedom to act towards a particular goal along with the work satisfaction is what is the driving force.
6.How did you raise funding for your venture?
When we started in 2019, we adopted a crowdfunding model to support our campaigns. For extensive research projects, we rely on grants by various CSR institutions. Apart from that, we do have a few renowned non-profit organizations willing to incubate us. However, we are waiting for our NGO registration to complete so that we can take it forward.
7.How do you market your business, and which tactics have been most successful?
Just like a for profit company, branding and marketing are two integral parts of any non profit organisation. We have a dedicated team for Marketing and Outreach headed by a Core Team Member of the organisation. They are responsible for extensive promotion of initiatives, building partnerships with other organisations and constantly engaging with social media to develop a brand image. I believe that for a non profit, the key to successful branding is transparency. Whenever we collect funds from our donors, we keep updating them about how we are spending the money and what impact it is creating.
8.What kind of culture exists in your organization, and how did you establish it?
In Project Saathi, we have a three layered division. A Core Team led by the President where each member is leading a particular division/vertical, a set of permanent members under each vertical and volunteers who join us on project by project basis. When it comes to discussions over prospective initiatives and brainstorming for new ideas, we keep every individual at the same pedestal. We freely support and criticise ideas by each other and finally draw out our plan of action as an end result. However, when it comes to implementation of the idea/initiatives within a time bound manner, it is important to establish a chain of authority and accountability.
9.How do you generate new ideas?
We usually have team meetings where we brainstorm ideas together. Sometimes when a team member brings a proposal, we organise a meeting to discuss it. I keep in mind that all our ideas are in sync with the vision and objectives of the organisation.
10.What are your ideals?
Transparency, mutual respect and empathy.
11.How do you define success?
Those moments in life when you feel content with what you did to reach that point yet at the same time, feel charged up to keep going ahead.
12.Do you believe there is some sort of pattern or formula to becoming a successful entrepreneur?
I do not think so that there is a particular formula for that. But one must definitely have a set of governing principles for themselves. It is only when a person knows to manage themself can they manage a firm.
13.What is your favorite aspect of being an entrepreneur?
Being able to freely do what you truly believe in.
14.What has been your most satisfying moment in business?
When you can see your organisation make a tangible impact on the lives of people.
15.What entrepreneurial tricks have you discovered to keep you focused and productive in your day-to-day busy schedule?
You are never on a break as an entrepreneur, you keep thinking about ideas to grow your organisation. But time management and understanding of priorities is non-negotiable for an entrepreneur.
16.Who has been your greatest inspiration?
Every person that I have encountered in my life has had a story to share. I find inspiration in every such story.
17.Any message for future entrepreneur
It is only when you believe in yourself that your team will believe in you, and people will believe in your organisation.

You can reach out to me at debargha@projectsaathi.org.