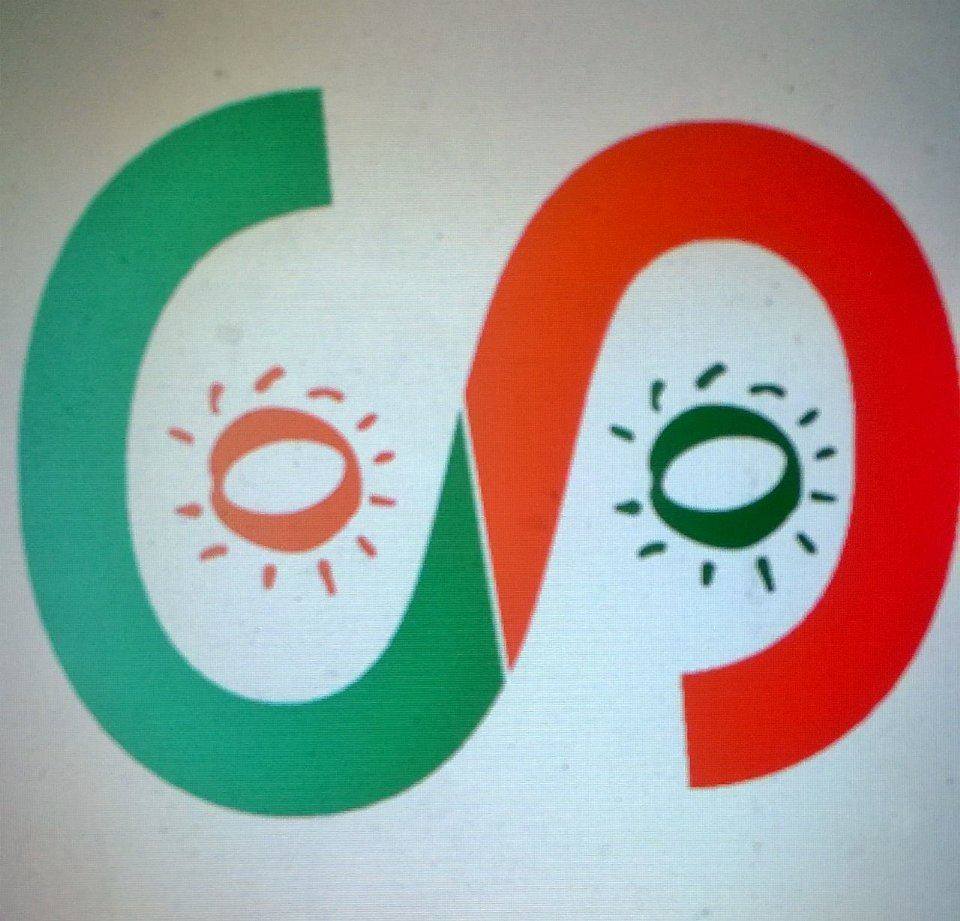 Interview with Mr. Akshat Kumar, Founder of SoCo (Socially Connected)
Content :
1. Tell us about yourself
My name is Akshat Kumar. I have done my schooling from Delhi Public School, Patna and I am currently pursuing my BSW LLB (Hons) from Gujarat National Law University.

2. How did the idea for your business come about?
During school days I had visited a few villages for some empirical study. It was then that a raw idea struck my mind that it would be great if somehow educated school and college students devote some time and energy towards the rural sector. Then during the initial year of my college , I had the opportunity to interact with Mr. Srijan Pal Singh via the Kalam center. His works and beliefs in ideals of Late Dr APJ Abdul Kalam inspired me to work concretely on my idea and very soon I came up with Soco.

3. Can you tell us about your venture SOCO-SOCIALLY CONNECTED?
Socially Connected is a student-based social startup which carries out several student volunteer and service related initiatives to create more self-aware and locally sensitized individuals, with a drive to contribute to the growth of society. We have undertaken initiatives like student volunteer teaching and health programs, talk shows, rural development program, mediation centers in association with various non-government and government institutions like Village panchayats, Government schools, National Informatics Centre Govt of India, Sub-Divisional Courts etc. in the states of Assam, Bihar and Gujarat. In Bihar we have conducted talk shows on themes like career opportunities, legal awareness etc in Government and private schools. Currently we are working on Digitization of Koba village, Gandhinagar

4. What are the challenges you faced till date and presently facing?
- Mobilizing work force
- It takes a lot of time to connect with a village and its villagers. The same goes with school and school kids. This is a slow process and unless the connection isn't developed, real work with grass-root impact cannot begin in full force

5. What was your key driving force to become an entrepreneur?
The urge to change status-quo

6. How did you raise funding for your venture?
Initially I invested my own money. Later on, based om my work, I have received funding from GLIC

7. How do you build a successful customer base?
Since mine is a social enterprise. One has go to ground zero, talk to the people and authorities. Discuss and understand their problems. Then explain them about your initiative and how will it resolve their problems.

8. How do you generate new ideas?
Ideas can basically pop up from anywhere.In our case Sometimes from senior authorities or academicians, sometimes from someone from within the organization, while discussing problems with people or looking at a problem or situation through a different lens.

9. What are your ideals?
Be honest to your work. Keep working towards your passion with zeal and honesty – then change is bound to happen.

10. How do you define success?
Making a positive difference in life of even one person amounts to success. The aim should to make the world around you a better place- be it socially, environmentally , technologically or in any other manner

11. Do you believe there is some sort of pattern or formula to becoming a successful entrepreneur?
Nothing is uniform in entrepreneurship. If you have an idea – invest your passion, sweat, blood, knowledge in it and keep moving ahead.

12. What is your favorite aspect of being an entrepreneur?
To freedom to experiment and do things in the manner I want to do.

13. What has been your most satisfying moment in business?
Our Swachh Bharat initiative in Koba village. We literally changed the face of roads full of garbage to glitter. Its been almost three years and whenever I visit the place it gives me immense satisfaction.

14. What entrepreneurial tricks have you discovered to keep you focused and productive in your day-to-day busy schedule?
I am a student, so it becomes difficult for me to keep working on my startup everyday since it majorly requires field work. However, before starting any work, all I do is calculate the end product. Once I have visualized the amount of social impact that particular initiative would create if implemented successfully. This becomes a very strong driving force.

15. Who has been your greatest inspiration?
As far as Soco is concerned – there are multiple sources of inspiration including my parents, Mr Srijan Pal Singh and the whole fraternity of Kalam Center, Director sir, GNLU and my teachers from CL & GNLU

16. Any message for future entrepreneur?
Have an idea? Don't hesitate, Go for it. You never know what the future beholds !

For more details please visit https://soconnect2016.wixsite.com